Welcome to the Quickness Fitness community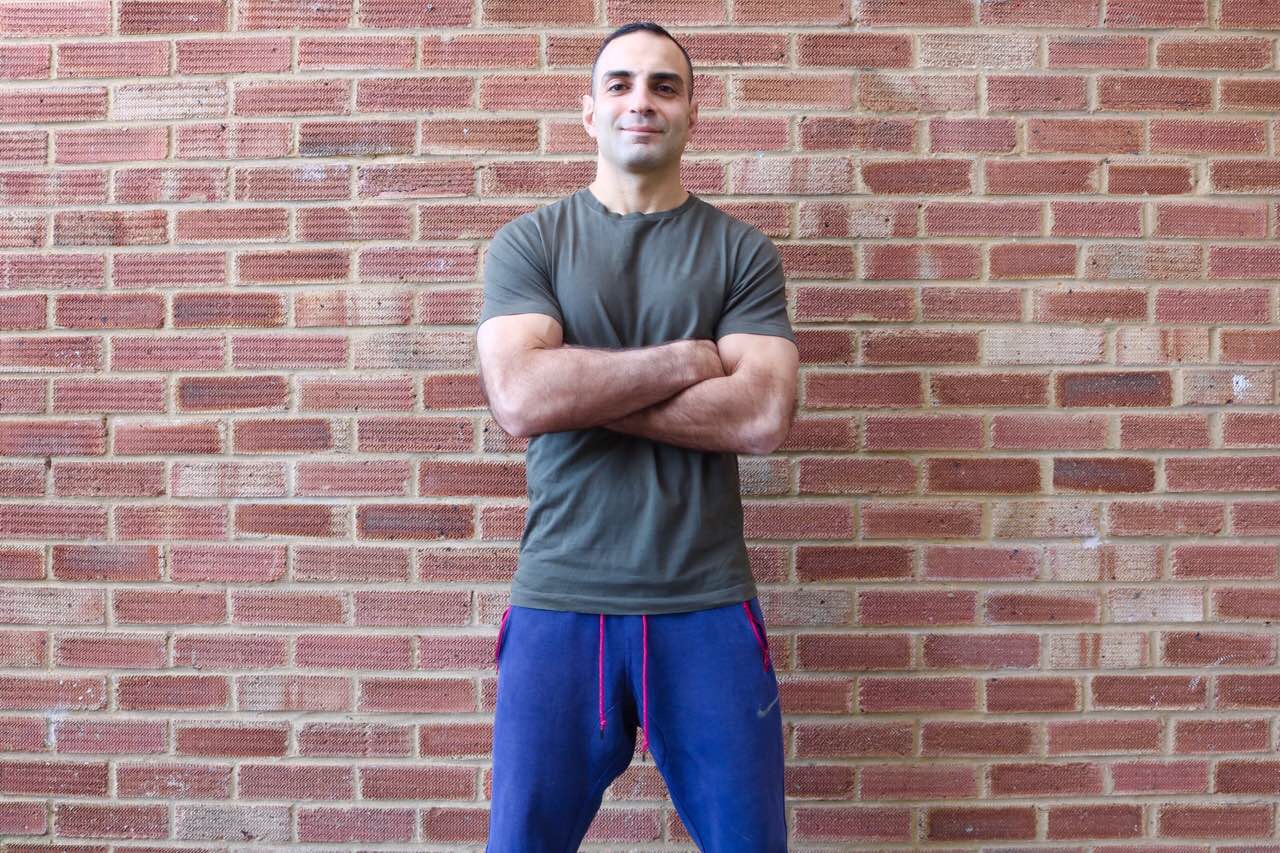 Read on to find out a little bit about me and why I started this blog.
My journey!
My fitness journey started at the age of 15 when I first entered a gym.
From day one I was hooked, and then from that day forward it become a part of my life, a passion, maybe even an identity.
I was always working out one way or another, experimenting, trying out every regime or protocol I could get my hands on.
This passion eventually lead me to a university degree in Health and Fitness where I qualified as a sports massage therapist, reflexologist, fitness coach and even explored the etheric world of reiki.
Additional to my passion for health and fitness  has been my obsession with martial arts. Over the last 17 years I have  graded in several martial arts and even competed in submission grappling and in the very early days of amature mixed martial arts.
It seemed like I was well on my way, to one way or another, pursuing what I loved, and carving out a career in the health and fitness industry.
But then the reality of life hit!
Work, Wife and then ultimately kids (Don't get me wrong. I love them to bits) meant that working to support the family left me with less and less time to concentrate on my professional and personal goals and getting to the gym 3-4 times a week was a very distant memory.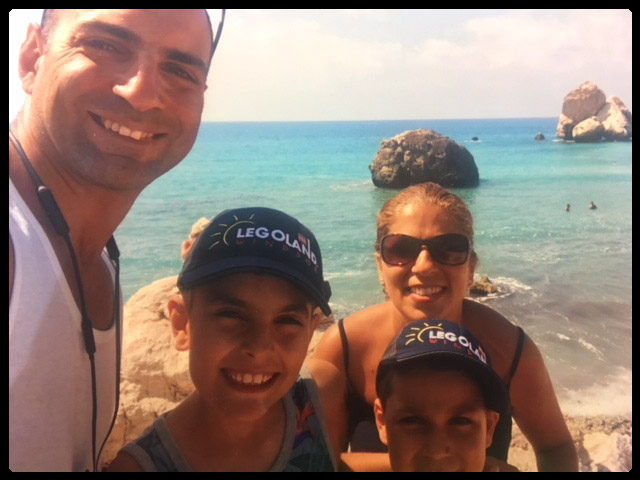 At that point, I decided to cancel my gym membership as I was rarely able to go and when I did, I started to feel like I was wasting my precious time.
Now as a 36 year old father of 3 with a very busy work and home life, I can comfortably say that I have never looked or felt better because I have learned to train smarter.
Why this blog exists!
I am not proclaiming to be an expert but merely someone probably just a few steps ahead of where you are in your fitness journey with one goal in mind.
To share with you everything I've learned over the years.
All the things that have worked and the ones that haven't, so you don't waste your time and energy. With so much information out there and alot of it conflicting, it can get very confusing.
Think of me as your guinea pig.
Ive tried it all. From no carb to low carb to all carb, and im going to try and keep it as simple as I can, because getting fit and healthy shouldn't be that hard.
Over the years, I have helped many people along the way, and now I want to help you!
Anything I promote in this blog is either something I am currently using, have used in the past with great results or something I wish I had available to me when I first started on this journey.
If you haven't yet downloaded your copy of the Free Ebook on HIIT training you should definitely do that now as it is a great resource for all levels and its jam packed with loads of useful information and ideas that you can start implementing straight away.
Simply pop in your email and it will be sent to your inbox instantly and I look forward to you joining our Quickness Fitness community.
To your Health and Fitness